Hassett Subaru Loves Pets Event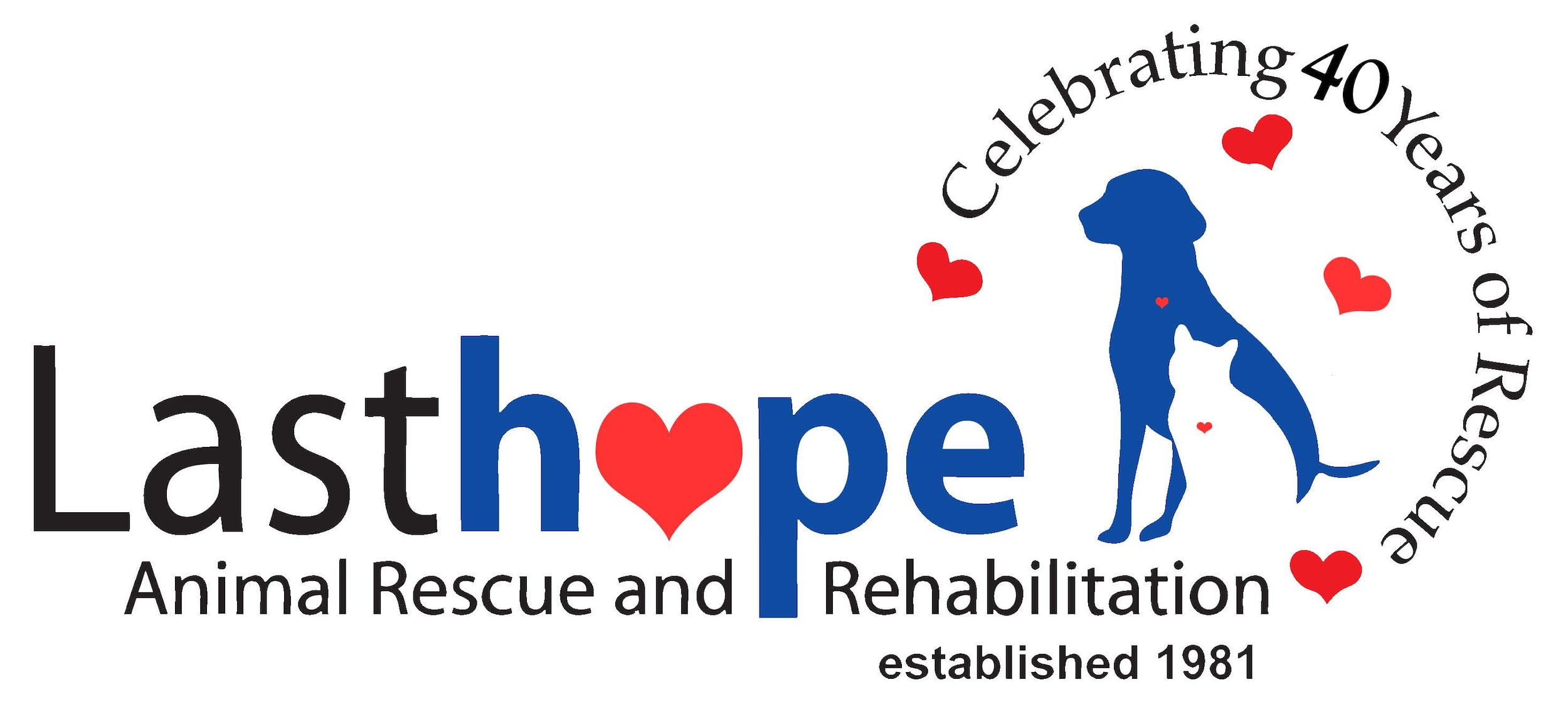 Hassett Subaru Loves Pets!
In 2021, Subaru and our retailers helped over 36,000 animals get adopted last October, with 9% of those animals being Underdogs - dogs with special needs. 
Once again, this year Hassett  Subaru will support our local animal shelter through the Subaru Loves Pets Adoption Campaign with a month-long effort to help pets find loving homes in October. 
Hassett will donate $100 for EVERY pet adopted from Last Hope Animal Rescue & Rehabilitation in Wantagh from October 1-31, 2022. 
Please go down to Last Hope and bring home your "furever" dog!
One Day Pet Adoption Event
Saturday November 5, 2022
From 11am - 3pm
Dogs will be ready to be adopted at Hassett Subaru! 
Subaru vehicle dog toys and/or New Pet Parent Kits will be given out while supplies last.