To Buy or To Lease? Choosing the Right Automotive Financing Option for You in Wantagh
Choosing to make the investment in a new or pre-owned vehicle is a big commitment. That's why here at Hassett Subaru, we do everything we can to make the process as simple, streamlined, and stress-free as possible. Part of the process of choosing to drive a new or new-to-you vehicle is deciding between financing your vehicle with an auto loan or leasing your vehicle.
Both are viable options and have their definitive benefits, though each is also right for a different type of car owner. Compare and contrast these two options today to come to a decision and move one step closer towards driving home in the Subaru of your dreams.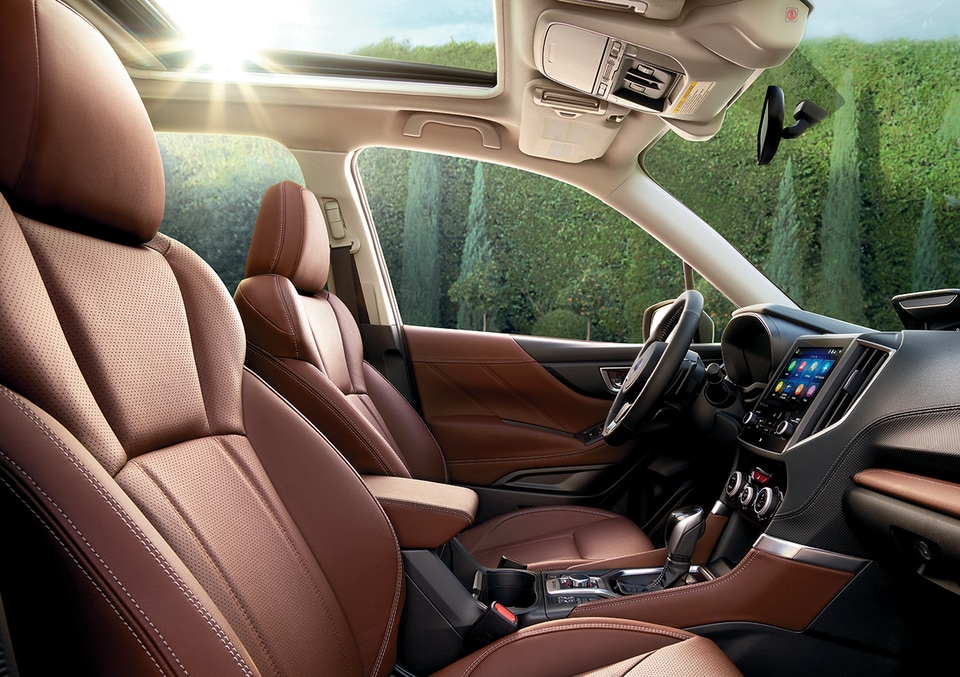 The Benefits of Leasing a Subaru
Leasing is perfect for those drivers who love to have the latest technology and safety in their vehicle, as leases only last a coupe of years. If you love to change up the car you drive frequently, a lease could be right for you.
Since you're not working to pay off the entire price of the vehicle, monthly lease payments and down payments are typically much less than if you purchase a new Subaru.
No need to worry about where your car is going when you're finished with it, all you have to do is turn your leased Subaru back into the dealership when your term is up.
If you fall in love with your vehicle, you have the freedom to purchase it at the end of your lease.
If you'd love to have a sporty vehicle with all the bells and whistles right now, but foresee needing more seating capacity and practicality down the line, a lease is great way to drive what you want right now.
The Benefits of Buying a Subaru
Purchasing a vehicle is a great investment that allows you to own your car for the entirety of its life. This means that the monthly payments end once you've paid off the price of the car.
Eager to customize your vehicle to your needs by adding custom detailing, handy floor mats, or a special roof rack for bikes or skis? When you buy a Subaru, you can make any modifications you need or want, without worrying about fees. Owning a vehicle is perfect for people who drive a lot, have a long morning commute, or just want the freedom of not having a mileage limit as you do with a lease.
A purchased vehicle is a big asset, and can pay off if you choose to trade it in.
Unlike leasing, you're not bound to a time-based contract, so whenever you want to switch up your vehicle, you can. Whether you feel the urge for something new in one year or ten years, you're free to upgrade whenever necessary with a purchased vehicle.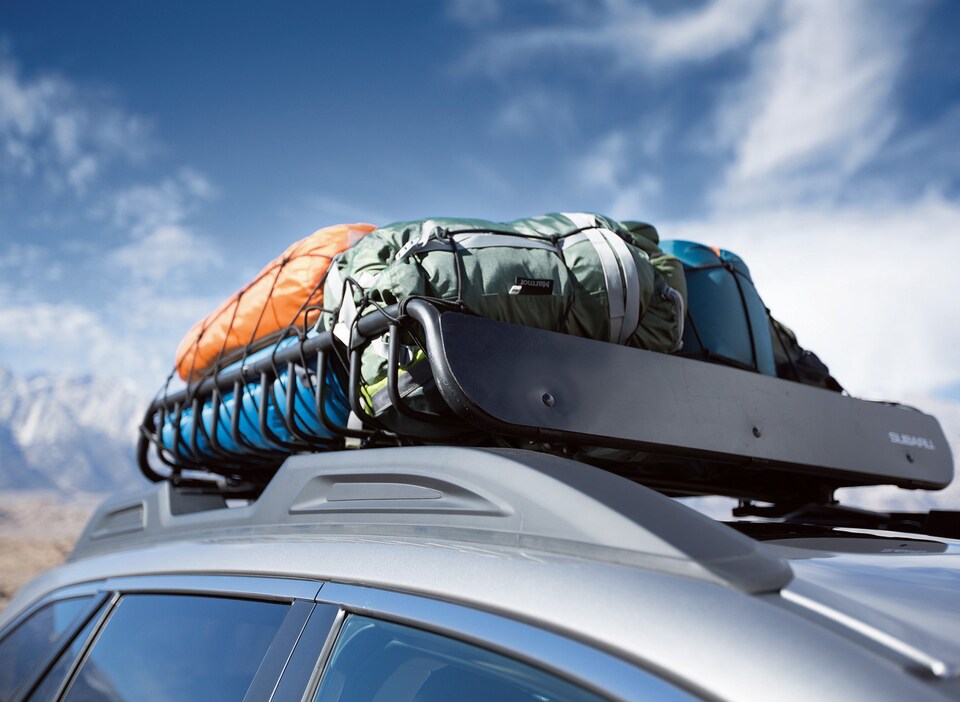 Interested in kickstarting your financing process with Hassett Subaru? We're here to help you make your big decision without the pressure or stress. Not to mention, regardless of whether you choose to loan or lease, you may be able to make use of our incentives and other special offers that ensure a competitively priced Subaru model. We're also connected to a broad team of lenders to ensure you're getting a vehicle a price that works with your budget near Nassau County and Suffolk County. Contact our finance center today to get started with your purchase or lease of Subaru that will keep you safe.