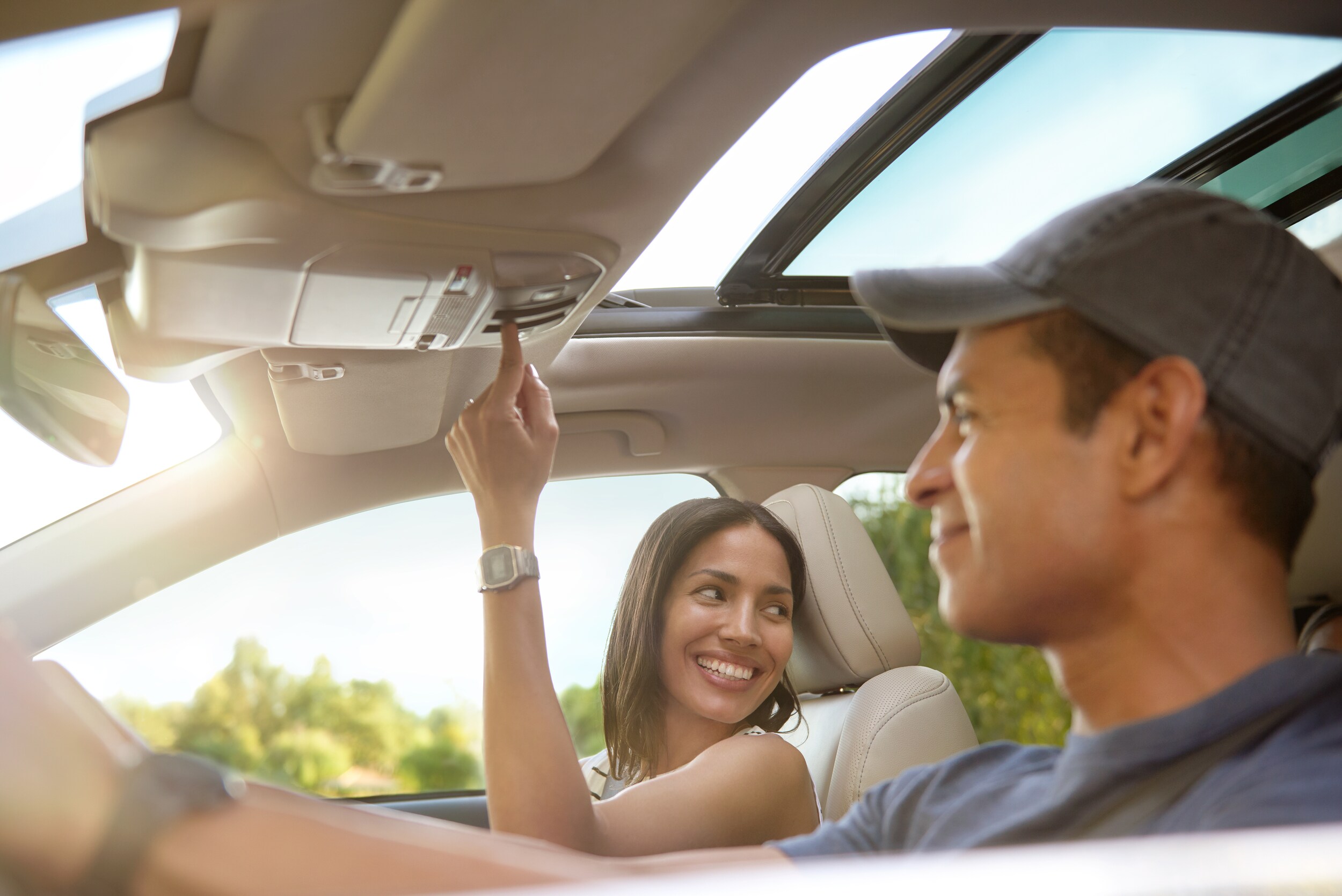 Interested in getting started with your shopping process from home? Here at Hassett Subaru, we have a simple way of making the automotive shopping experience completely possible from the comfort of your smartphone or personal computer. We have a suite of six steps available for you use at any time on our website that save you hours and allow you to stay on your sofa. Get started with our seamless shopping experience today near Massapequa or Nassau County.
Six Steps that Save Your Hours Online
Value a Trade: Have a vehicle to trade-in? Get an online appraisal and offer right from your home by using our intelligent appraisal tool that offers accurate results.
Add Accessories: Get a full list of OEM accessories on your computer screen and choose from your favorites with a single click. This is a simple way to personalize your vehicle with add-ons you can trust.
Personalize Payment: Get the latest rates on a loan or lease agreement, apply incentives, and figure in other expenses you might need such as warranties and accessories. This is a great way to plan for the future from home.
Prequalify for Credit: Our online credit prequalification tool allows you to get an idea of what financing options will work best for you.
Apply for Credit: Securely apply for a credit using our online application that only takes a few minutes.
Reserve it Now: Reserve your vehicle using a major credit card or PayPal bank account to take care of your down payment in minutes. You can cancel your reservation without obligation if you change your mind.
Contact Our Team with Any Questions
If you get stuck along the way, we're here to help. Our dealership is located not far from Long Island and near Suffolk County shoppers, and we're on call to answer any questions you might have about the online shopping experience. Please don't hesitate to reach out. We can't wait to get you behind the wheel of a Subaru safely, all from the comfort of your own home.