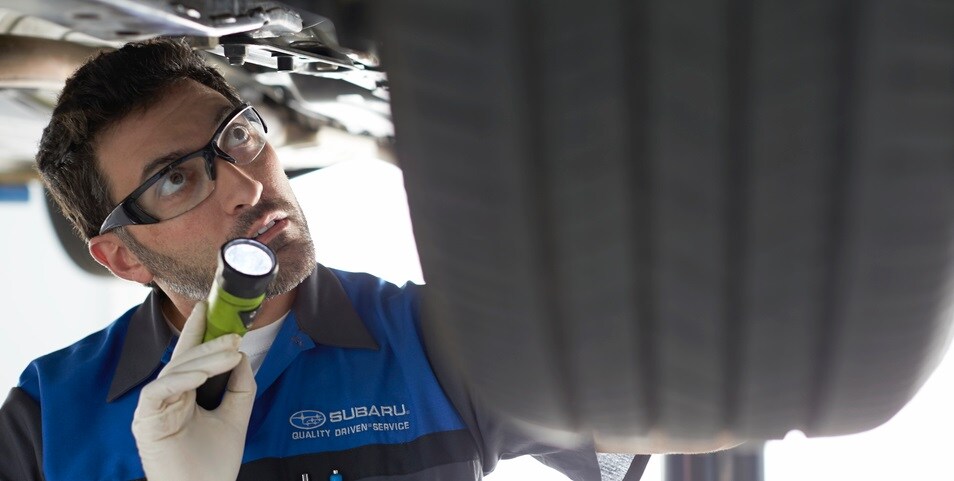 Getting Your Brakes Inspected In Wantagh
Your brakes are a vital component to your vehicle, especially when it comes to your safety behind the wheel. Without healthy brakes, your ability to slow, or suddenly stop your vehicle is greatly diminished. It is therefore important to know when to bring your vehicle in for a brake inspection and to know the warning signs of failing brakes.
What Are the Warning Signs of Worn Brakes?
The easy part about getting your brakes inspected is noticing when they are wearing out. There are some very distinct symptoms associated with worn brakes. This includes:
Your brakes are less responsive, and/or your pedal seems to sink to the floor
You notice your vehicle pulls to one side when you brake
You hear grinding, growling, or squealing sounds when you brake
You feel a consistent vibration, or pulse, from your brake pedal
If you notice any of these symptoms, we encourage you to bring your vehicle down to our department for car service in Wantagh so we can inspect your brakes.
The process itself is rather simple. We will inspect all of the major brake components, including your brake pads, discs, and brake lines.
After a very thorough inspection, we can make suggestions and perform any necessary repairs.
Want to Schedule a Time to Bring Your Vehicle In for a Brake Inspection in Wantagh?
If you would like to bring your vehicle in for a brake inspection, or any other type of car service at our Wantagh shop, you are always welcome to stop by Hassett Subaru or schedule an appointment online. Our team would be more than happy to assist you with all of your servicing needs.
Additionally, please feel free to check out our service specials!
We serve drivers a our Subaru service center throughout Wantagh, Massapequa, Suffolk County, Nassau County, South Shore and Long Island.
Service Center Hours
Monday

07:30am - 06:00pm

Tuesday

07:30am - 06:00pm

Wednesday

07:30am - 06:00pm

Thursday

07:30am - 06:00pm

Friday

07:30am - 06:00pm

Saturday

08:00am - 05:00pm

Sunday

Closed