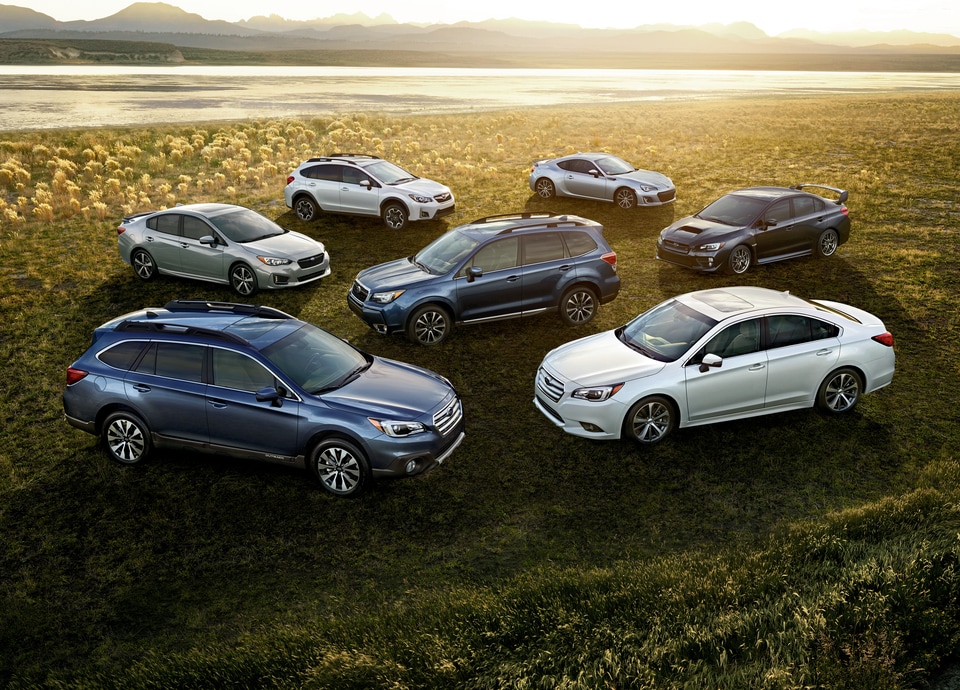 We are proud to have a wide selection of Subaru vehicles available for you to purchase – whether you are in need of a sedan, or a crossover, we can help you find a vehicle that best suits your individual needs on the road.
As we are approaching the end of 2017, we have a ton of 2017 vehicles that we are trying to match drivers with! Therefore, we are having a 2017 Model Year Sale for all of these vehicles!
If you are looking for a new vehicle, then now is the perfect time to stop by our dealership to check out the Subaru models we have available.
If you would like to learn more about our selection of vehicles, or if you are interested in learning more about our vehicles, we invite you to visit us at Hassett Subaru in Wantagh, NY. Our team is here to help you pick out a model that suits your lifestyle, and your budget!